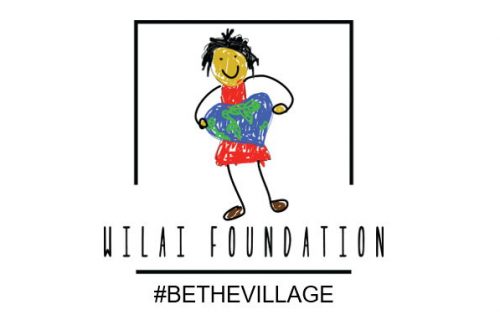 Be part of the Village!
We need your support!
We would love you to create your own Fund-Raising event
for the Wilai Foundation!
Do you have a special talent/gift/idea? We have been inspired by so many people generously sharing their abilities to raise money: walking, massaging, baking cakes and the list goes on!
It is easy to join with us- click below to find out how!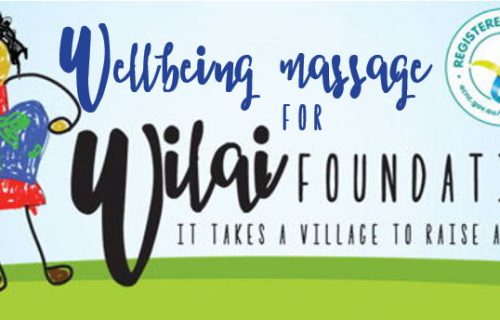 Wellbeing Massage
Board Member Julie Costello has been a massage therapist for 25 years and understands the healing benefits that massage can provide. Julie is also deeply aware of the healing and assistance that is required for stateless children to survive and so Julie is generously offering Massage Therapy appointments in the school holiday periods and weekends in the Geelong and Bendigo area, with all payments going to the support of Wilai and other stateless young girls.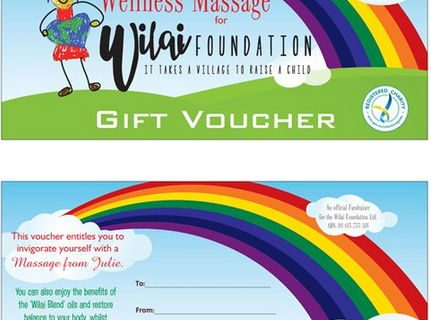 Wellbeing Massage Vouchers
Gift vouchers are now available for a one hour Massage with Julie.
Why not treat someone to an invigorating massage with Julie, using the Wilai blend oils, while at the same time, helping to # Be the difference and supporting the Wilai Foundation Ltd?  It's the perfect gift!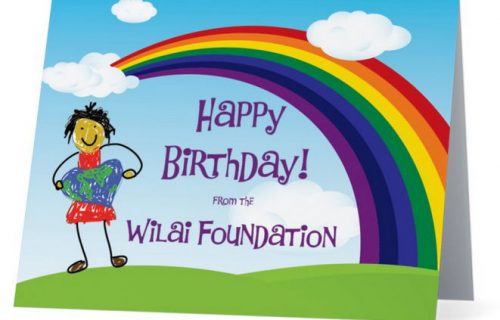 Birthday cards & Donations
The Wilai Foundation Ltd. will mail a card to your loved one, notifying them of your generous donation,in honour of their Birthday.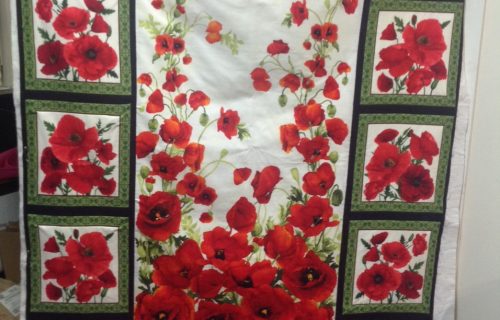 Hand Made Patch Work Raffle
Thank you to Val and Greg Hayes for their beautiful handmade quilt that was donated for us to raffle.  [This fund raiser is now complete.]
Geelong Cats Poster Auction
The Geelong Cats generously donated a 2017 team poster to the The Wilai Foundation Ltd. for auction.  Thank you!  [This fundraiser is now complete.]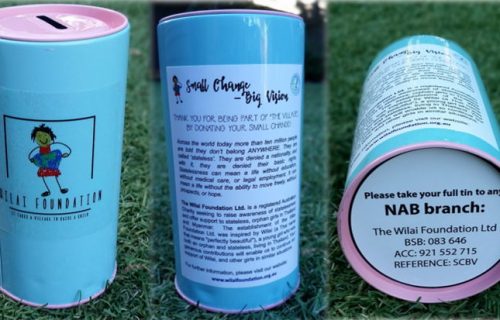 Small Change - Big Vision
At the Wilai Foundation, we are aware that collecting your small change and donating it to us, isn't going to change the world, however, it will make a big difference to the life of one person and you will help change their world.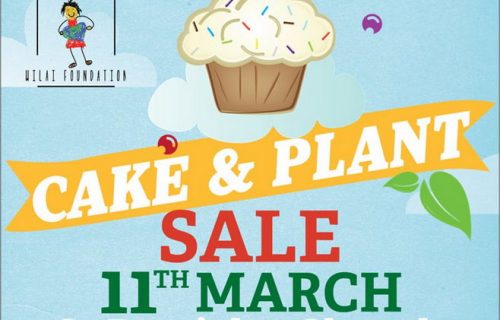 Cake and Plant Sale
Sunday 11th March, 2018 at St Patrick's Church, The Rocks, Sydney.
[This fundraiser is now complete].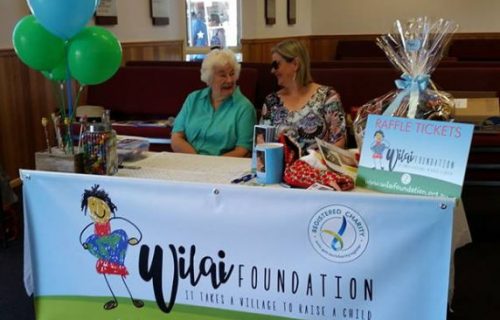 Drysdale Parish Fun Day
Thank you to the St Thomas Parish, Drysdale for allowing us to have our promotional stall at your event.  We were able to spread awareness of statelessness and raise some funds with our raffle and jelly bean competition.
[This fundraiser is now complete.]