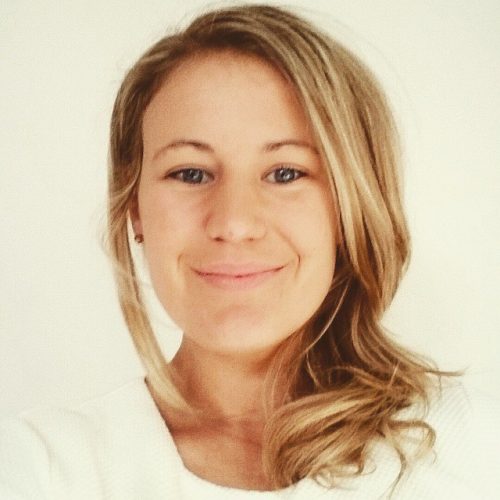 Krystyna Sullivan
Director
Krystyna is a Director and the Secretary of the Wilai Foundation. Krystyna works within the complementary medicine field and is a qualified Naturopath, Remedial Massage Therapist and Public Health Officier. Currently, Krystyna works within Sales, Business Development and Education of an Australian Nutriceutical company. Krystyna continues her studies and is currently completing a Diploma of Business (Governance) which she expects to complete by the end of the year.
Previously Krystyna has volunteered time within causes involving animal rights, human rights and health care and disease prevention. Krystyna believes strongly and passionately in the mission and vision of the Wilai Foundation Ltd and improving awareness of statelessness.
In her spare time, Krystyna enjoys spending time with family, friends, her partner and their dogs, Ben and Iggy, and cat, Marjorie, travelling, hiking, cooking and eating delicious food, attending live music gigs, reading and listening to podcasts.